Family Owned Fireplace Store in Chelmsford
Chelmsford Fireplace Center is a family owned business and has been selling Hearth Products since 1978.
We have over 50 burning displays of gas, wood, fireplace inserts, stoves and gas logs. In an addition, we also have 40 non-burning models on display. Our in-house service department, with over 40 years of experience, is NFI Certified and here to help our Massachusetts customers get the most out of their Hearth Products. Our Install Team is licensed and insured.
Our non-commissioned sales staff has over 100 years of experience in the hearth industry and is happy to assist you and help you find the right hearth product for your needs.
At Chelmsford Fireplace Center we also sell and display fireplace glass enclosures, tool sets, screens, steamers, vent systems, chimney caps and many other hearth accessories.We also carry gas grills, charcoal grills, grill replacement parts, and fire pits.
We are proud of our A+ Better Business Bureau rating and encourage you to stop by and visit us!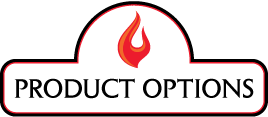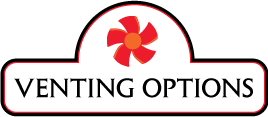 Chelmsford Fireplace Center Offers:
Insulated Wood Burning Chimney System
Direct-Vent Gas Exhaust Pipe
Direct-Vent Chimney Liner Systems
Full Stainless Steel Chimney Liner Kits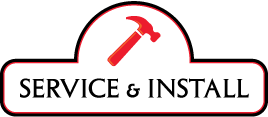 Chelmsford Fireplace Center fully services and installs all products that are purchased at our store. 
Our Installation and Service departments have been working with gas and wood products for over thirty-two years.